---
Officers
President: Brenda Orwig
Vice President: Cleora Mohney
Secretary: Pat Pawlak
Treasurer: Donna Knight
Council Director: Donna Knight
About
We are a small club of seven and are looking to grow. The advantage of our small club is that every member gets to participate fully and have that intimate connection of friendship. We are the only club in the Kalamazoo/Portage area that meets in the evening. Each member brings a variety of experience and a wealth of information for both beginning and advanced gardeners. Please complete the contact form at the bottom of this page if you are interested in becoming a new member. A club member will contact you and tell you more about our club.
Mission Statement
We, the Gardenettes, will help each other in the raising of flowers and vegetables in our gardens, acquire skills in flower arranging, learn to make a craft from natural materials, try some landscaping, acquire an appreciation and knowledge of local trees, shrubs, flowers and birds, assist in the beautification of our country, support conservation and environmental protection goals, and participate in Council, District, and State projects.
Club Meetings
All meetings are at 7 pm (unless otherwise stated) on the second Thursday of the month at Cleora Mohneys' garden shed in Portage during the following months: March, April, May, June, September, October, November, and December.
Upcoming Monthly Meetings
May 2022 : Plan the planters at First National Bank, Susan Corak Yoga
Stretching to prepare for working in your garden
June 17, 2022: Field Trip to Wellfield Botanical Gardens, Elkhart, Indiana
Please bring a sack lunch
September 2022: Field Trip to Friendship Botanical Garden, Michigan City, Michigan
October 2022: Field Trip to Krider Nursiers World's Fair, Middlebury, Indiana
November 2022: Create Arrangements and Boutique Items for KGC Greens Sale
March 2023: Succulent Workshop (Riverstreet Flowerland)
April 2023: Sustainable Wax Wraps (Bee Joyful)
May 2023: Quilt Gardens, Elkhart, Indiana
Community Activities
Kalamazoo in Bloom volunteer gardeners
Club History
In 1953 a group of young women, who hoped to learn more about gardening and also wanted to have an evening out, started the Gardenettes Garden Club. Initially, the husbands watched the kids at night while the ladies learned about gardening; however, as time went on, some of the husbands became interested and they too joined the club. The young women who aspired to be amazing gardeners did indeed hone their skills and have become astonishing gardeners, judges, designers, and mentors. Their treasure trove of skills and patience have shaped many gardening rookies into fine gardeners.
Past Club Activities
Field Trip to Fernwood Botanical Gardens in Niles, Michigan
Our club took a field trip to Fernwood Botanical Gardens on June 22, 2021. We couldn't have asked for a more beautiful day!
---
Greens Sale Most Unique Designs: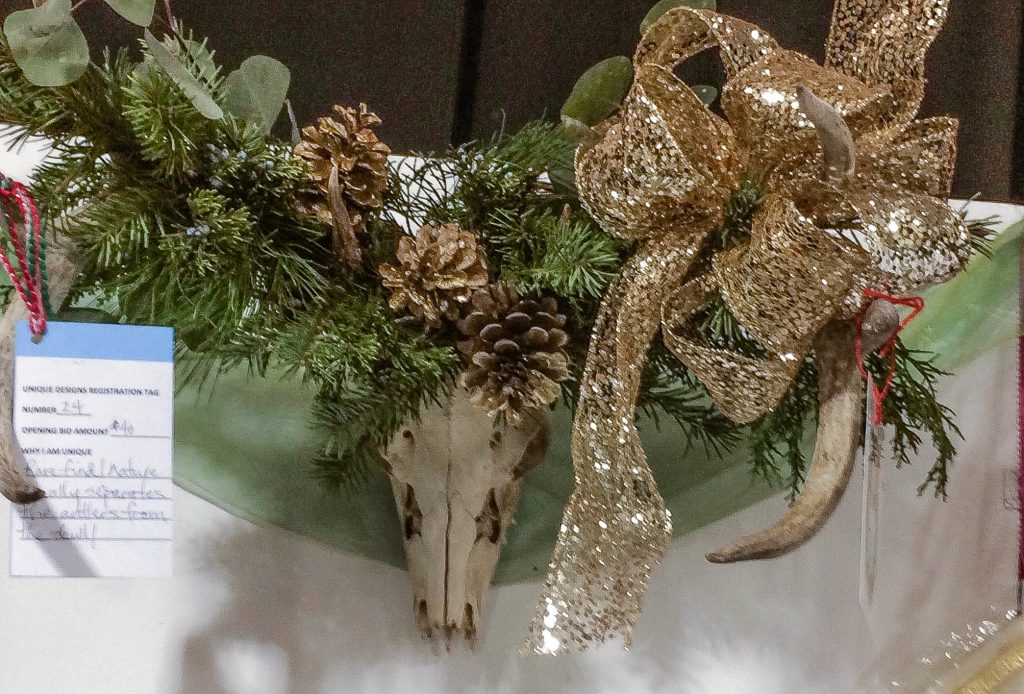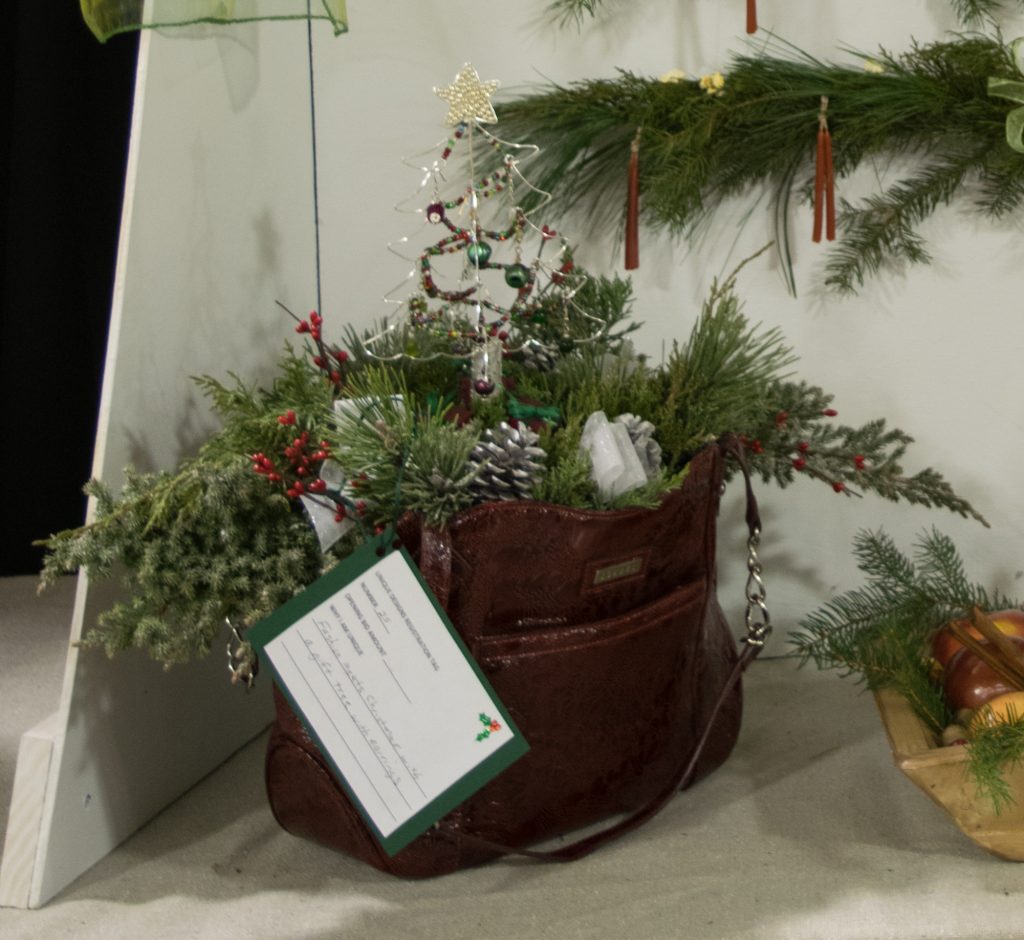 Find out more about becoming a garden club member by completing the form below.