OFFICERS
President: Karen Baker and Laura Woodruff
Vice President: Irene Loczi-Belden
Secretary: Birdie Hoikka
Treasurer/Corresponding Secretary: Lorie Reed
Council Director: Laura Woodruff
COMMUNITY ACTIVITIES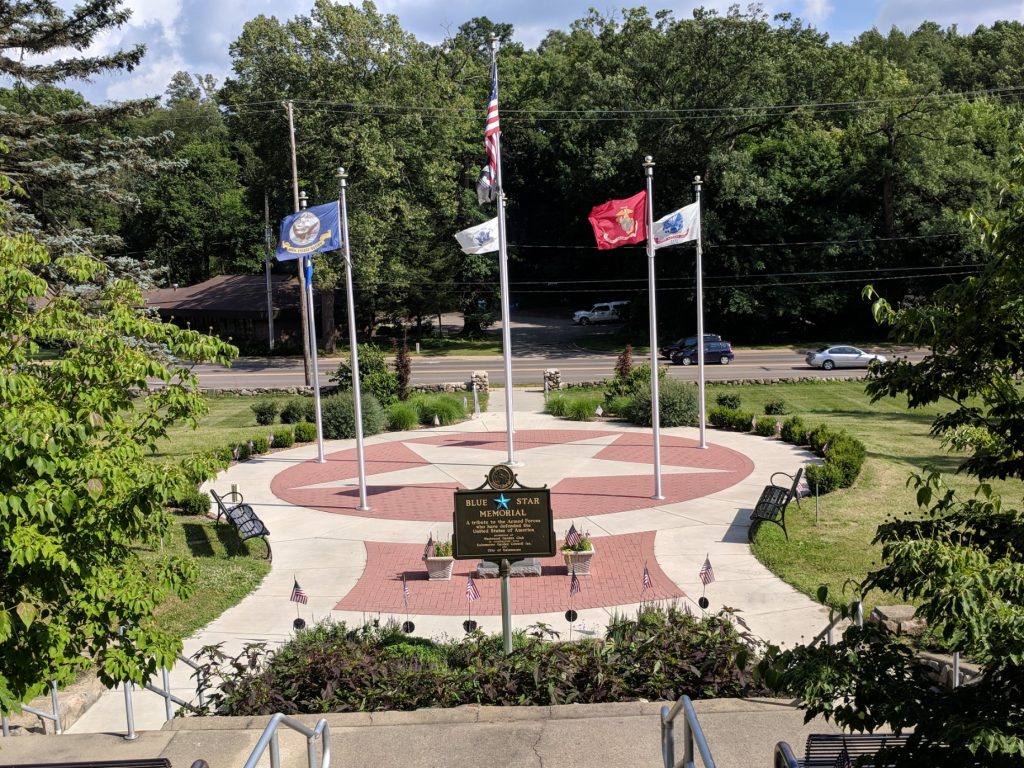 Kalamazoo in Bloom-volunteer gardeners at Bronson Park.
Veterans Memorial at Riverside Cemetery-For more information on the Veterans Memorial at Riverside Cemetery and to donate to this worthy project honoring all veterans go to http://kalamazooveterans.com.
We participate in the Garden Council Green sale and Council activities.
CLUB MEETINGS & PROGRAMS
Guests are invited to selected events on the calendar below. It is suggested that our guests attend 3 meetings before deciding to join Westwood Garden Club. Dues are $20 annually during the month of June. By joining Westwood Garden Club you are joining Michigan Garden Clubs, Inc., and Kalamazoo Garden Council.
There are no meetings in January or February.
All programs start at 10:00 a.m.


GOALS
The goals of the Westwood Garden Club are to identify and accomplish community improvement projects and collectively support National and International Garden Club projects.
CLUB HISTORY
The Westwood Garden Club was organized in 1958 and joined the Federation of Garden Clubs in 1967. The Club has had 35 presidents . Five of these have been President of the Kalamazoo Garden Council.
PURPOSE
The purpose of the Westwood Garden Club is twofold:
1. to promote a greater interest in the application and knowledge
of conservation and horticulture.
2. to exchange experiences that will be of mutual benefit to all members.
Find out more about becoming a garden club member by completing the form below.