Petal Pushers Garden Club (PP)

Mission Statement
The object of this Club is to promote horticulture, conservation, and the enjoyment of gardening through activities and study.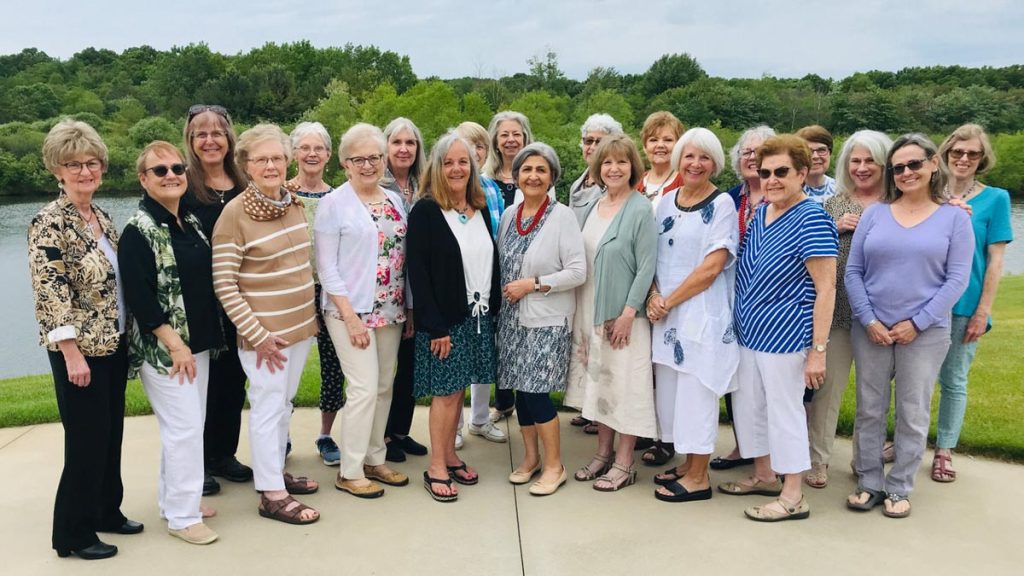 Petal Pushers Meetings
The regular meetings of this Club will be held at 12:30 p.m. on the second Wednesday of the month, unless noted. Members are encouraged to come a half-hour early for socializing and snacks. Meetings consist of a program or activity and a Club business meeting. Petal Pushers Fisical Year is July through June
Petal Pushers 2022-2023 Meetings / Programs
July 9
Marshall Garden Tour (Field Trip)
July 13
Gardener's Christmas-in-July at Sharon Zinser's Home
August 10
Native Seeds at Native Connections, meeting afterwards at KGH House
September 14
Kalamazoo Nature Center
October 12
Miracle of Small Things at KGC Council House
November 9
Greens Sale Project at KGC Council House
December 14
Holiday Luncheon Martell's
January 11
Zoom (Topic TBD)
February 8
Zoom (Topic TBD)
March 8
Program at Wild Birds Unlimited
April 12
Flowerland Greenhouse Tour
May 10
Wildflower Walk with Sue Hodapp on the Kal Haven Trail
June 21
Installation Luncheon Location Portage Community Senior Center
2022-2023 Club Officers
Co-presidents: Andrea Stork and Joann Wespinter
Vice President: Carol Beckius
Co-Secretary: Suzanne Budrow and Mary Ann Laurell
Treasurer: Bonnie Borak
KGC Club Director: Peg Mickelson
Standing Committees
Awards Committee
Donations
Facebook
Friendship
Flower Show
Garden Therapy
Green Sale Projects
Historian/Scrapbook
Horticulture
KGC House Project—Butterfly Garden
Membership
Nominations
Plant Acquisition
Plant Sale
Programs
Yearbook
Petal Pushers Community Projects
Gold Star Memorial at the Air Zoo (co-sponsor with The Landscapers Club)
Kalamazoo Garden Council Pollinator Garden (throughout growing season)
Kalamazoo Garden Council Greens Sale (beginning of December)
Petal Pushers Annual Plant Sale (May 19-20, 2022)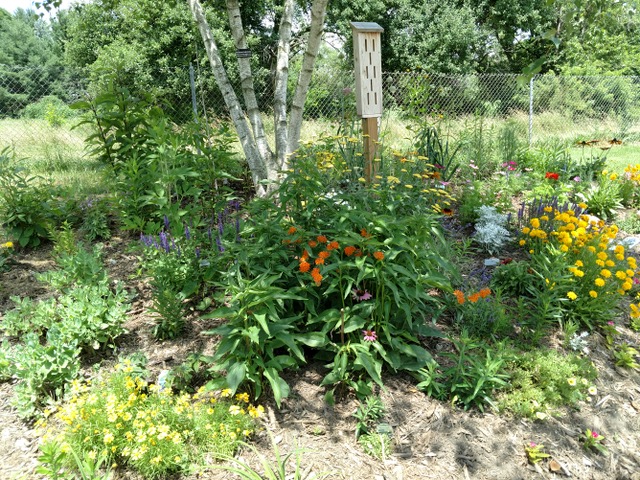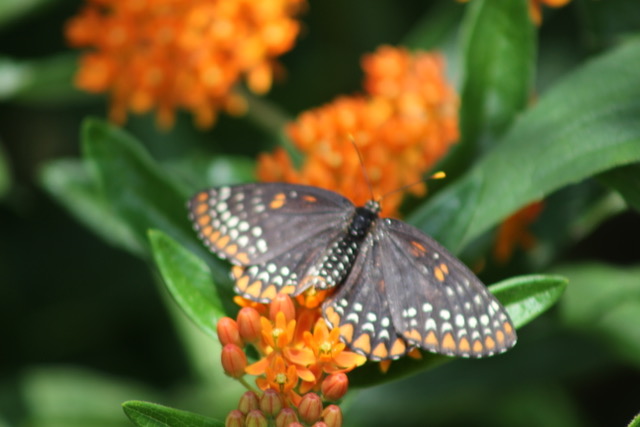 Club Highlights
Organized in 1957 – Federated in 1960. Petal Pushers was the vision of two women, Gladys Seseman & Claudia Rice in 1957. Their first program book included a constitution, by-laws, a garden creed, and a list of officers and members.
Through the years the club has been involved in many activities throughout the community. These activities have changed over time, but they always involve ways to enhance and beautify our surroundings. Kalamazoo in Bloom, which involves Bronson Park and Portage Center, are activities that we contribute to as well as working with Alzheimer patients in 'touch & feel' activities, with flowers and greens. Our club participates in the annual KGC Greens Sale with creative gifts, and arrangements, plus set up, floor work and tear down.
In 2008 the club had its first plant sale. The plants for the sale come from club member's yards and the yards of friends. This sale in now in its 11th year and has become a favorite of all plant sales in the area.
Many years ago two friends with a vision planted a seed and from that our club has grown. It has deep roots and strong branches that have provided interesting activities and enjoyment to a diverse group of women.
Find out more about becoming a garden club member by completing the form below.