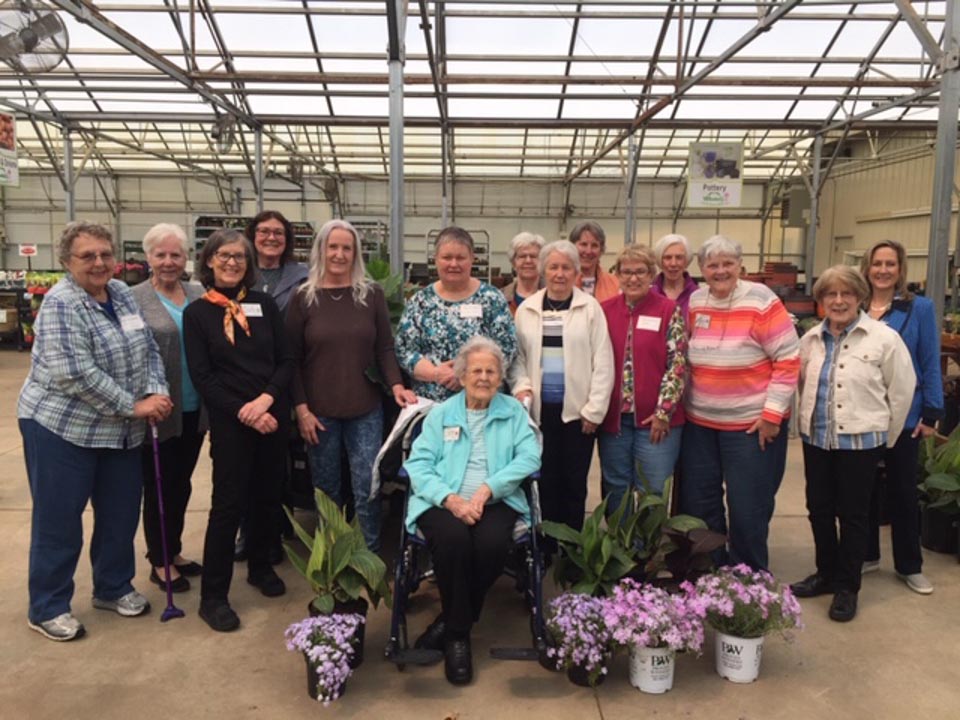 Officers
President, Margaret McAllister
Co-Vice Presidents, Mary Norris, Jill Toma
Secretary, Dianne Herpolsheimer
Treasurer, Ann Houser
Club Director: Mary Gibson
Committees
Council Representative
Sunshine/Membership
Parliamentarian
Historian
Environmental Concerns
Horticulture
Wildflowers
Birds
Park Place Living
Greens Sale Rep
Website
Yearbook Preparation
Mission Statement
The object of the club is to stimulate interest in horticultural and environmental concerns.
Meetings are the third Thursday of each month, at 11:45, unless otherwise noted.
Fiscal Year: June to May
Organized in 1962, federated in 1963
Community Activities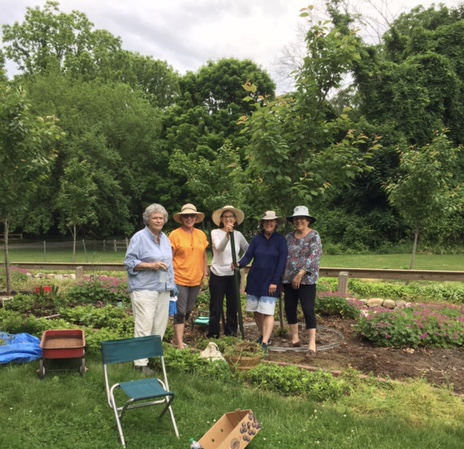 KALAMAZOO GARDEN COUNCIL: As a member club of KGC, we create projects and work at the Greens Sale held in December. It is a fun collaboration and a great way to meet members from other clubs as well as a wonderful way to end the year.
FLOWER ARRANGEMENTS: At our July meeting, fifty to sixty small flower arrangements are prepared and distributed to the residents of a local care facility. It is a rewarding experience for our members who enjoy preparing and distributing a little bit of sunshine to each resident.
KALAMAZOO GARDEN COUNCIL: Members maintain a large bed on the Council House grounds.
Contributions
Pretty Lake Vacation Camp-Farm Project
Michigan Garden Clubs-Scholarships
Kalamazoo River Valley Trail
Southwest Michigan Land Conservancy
Bat Conservation International
Club Meetings and Programs, 2021-22
All meetings begin at 11:45, unless otherwise noted.
July 20 – Make small arrangements for MediLodge.
August 17 – Kindleberger Park Gardens, lunch at Josie's Restaurant in Parchment. Program: Cheryl Lyon-Jones's, Historian and Horticulturist
September 21 – Meet at member's home. Program: Donna Keller, Native Plants
October 19 – Lunch at Tiffany's, followed by program at member's home. Program: Peregrine Falcons, Gail Walter, retired veterinarian and liaison with the Audubon Society
November 16 – meet at Westwood United Methodist Green sale preparation
December 14 – Holiday Lunch, Location TBA
January 18 (February 15 alternate date) – Meeting at members home for "garden talk"
February 15 -No meeting unless January postponed
March 21 – KVCC Cafe Lunch, Program: Sue Tannis, KVCC Instructor, on KVCC's Sustainable Horticulture Program.
April 18 – Program at Wedel's TBA
May 16 – Member house. Program: Annual salad luncheon and installation of officers.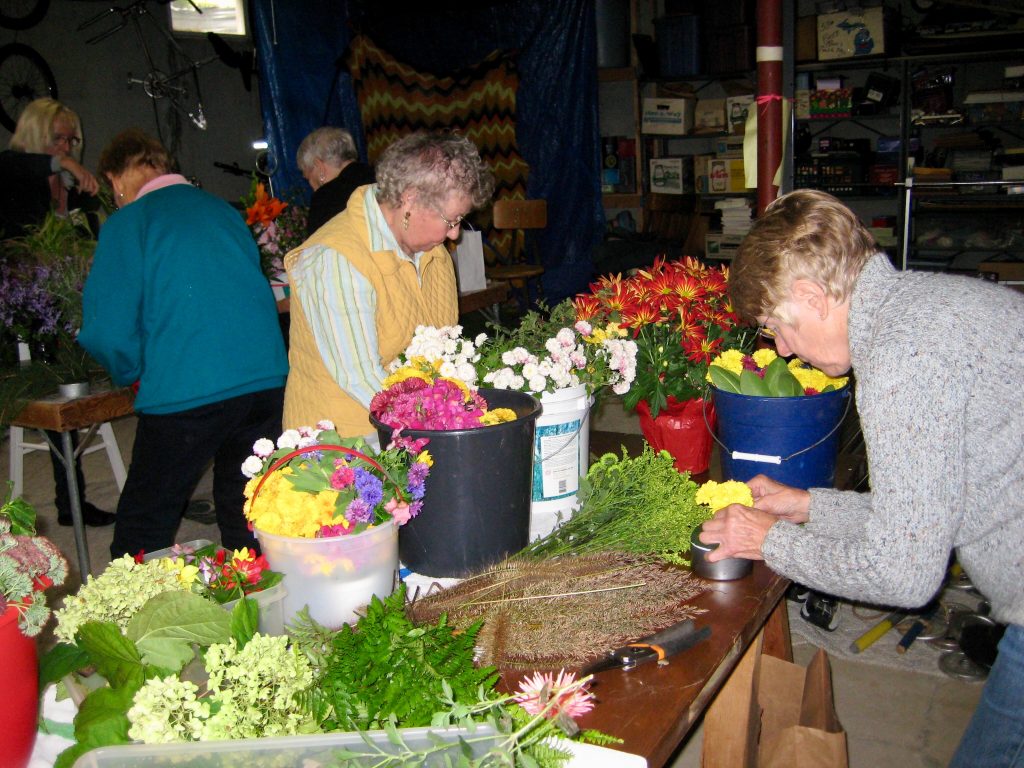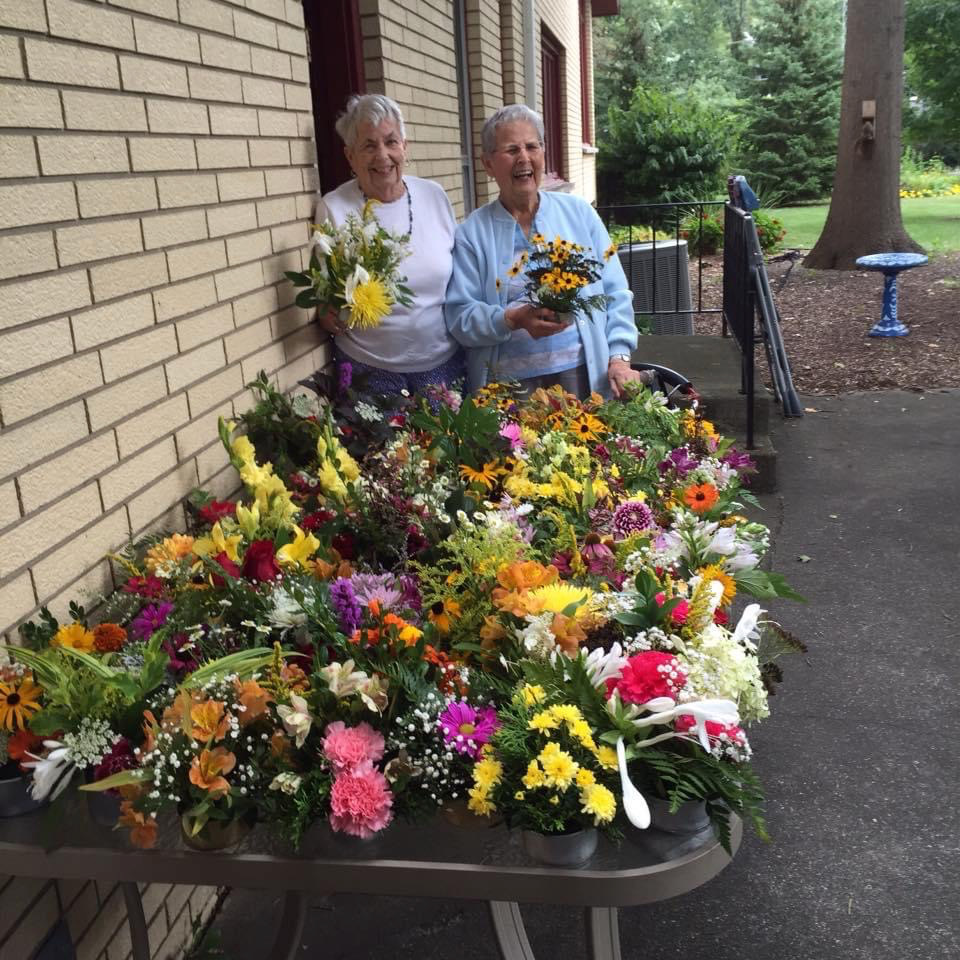 Club Highlights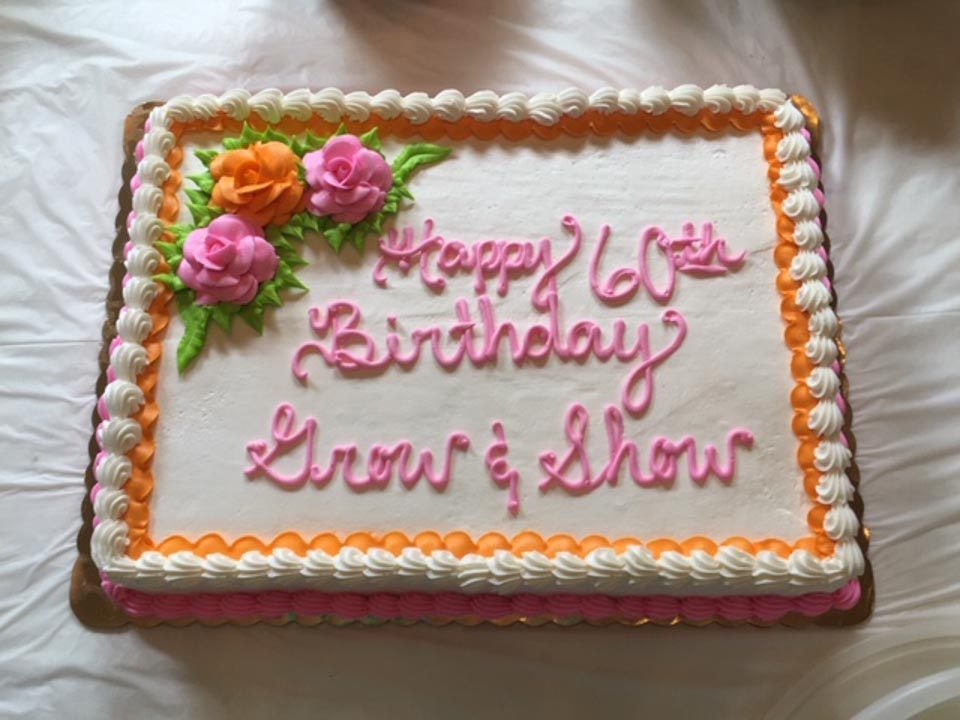 Last year Grow and Show celebrated the 60th anniversary of its founding in 1962! Our mission is to stimulate interest in horticulture and environmental concerns, which we accomplish through our monthly meetings and community projects. Meetings are held the third Thursday of each month at 11:45. We share lunch and conversation before the meeting begins folllowed by programs which include interesting speakers and enjoyable field trips. Our members are knowledgeable and welcoming!
Find out more about becoming a garden club member by completing the form below.