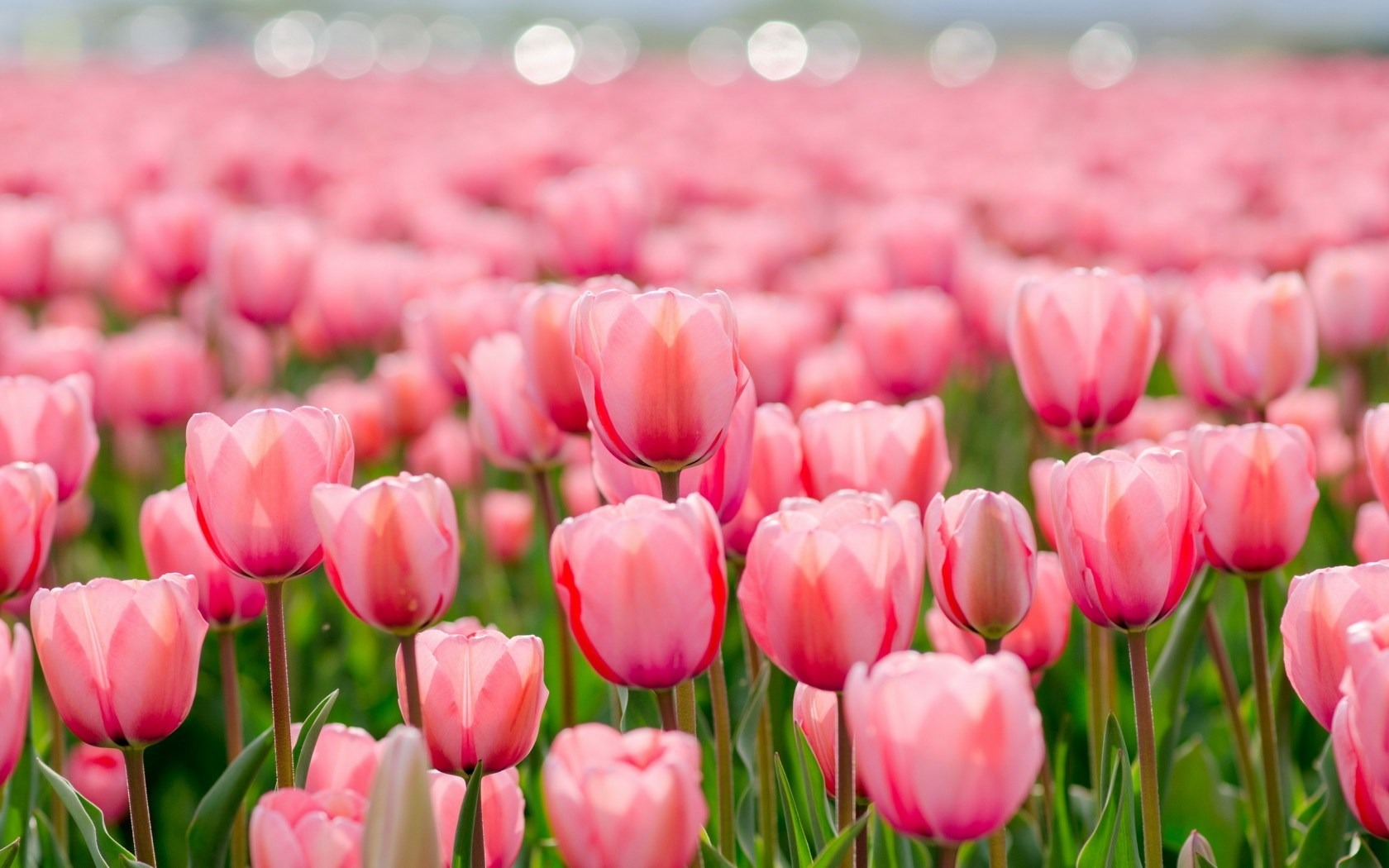 Kalamazoo Garden Council, Inc.
coordinates and promotes the interests of garden clubs in the Kalamazoo area.
We coordinate the interests of member clubs for charitable, scientific, environmental and educational purposes.
We advance the art of landscape, floral design and horticulture; increase the knowledge of natural science; and protect and conserve natural resources.
We make numerous contributions to the Greater Kalamazoo Community through our involvement in civic beautification and educational opportunities.
As a member organization of National Garden Clubs, Inc. and Michigan Garden Clubs, Inc. we are able to bring educational programs to our members.
News and Announcements
14% of native plants (the keystones) support 90% of butterfly and moth lepidoptera species.
Newest Products