Kalamazoo Garden Council, Inc. is the mother ship of ten unique area garden clubs.
We are active, strong and vital, and make numerous contributions to the Greater Kalamazoo Community through our involvement in civic beautification, environmental initiatives, and the promotion of a multitude of educational opportunities. Kalamazoo Garden Council offers many benefits to its members. As a member organization of both National Garden Clubs, Inc. and Michigan Garden Clubs, Inc. we are able to bring educational programs to our members.  Please ask questions, share ideas, and learn more about Kalamazoo Garden Council and its individual garden clubs in Kalamazoo, Michigan. You're going to be bedazzled at what's here.  So, explore and enjoy!  We are glad you are here!
KGC Annual Meeting 2019
TUESDAY, JUNE 11, 2019

$25.00 per person
11:00 a.m. – Welcome, Installation and Awards
12:00 noon– Luncheon
1:15 p.m. – Keynote Speaker-LOREEN NIEWENHUIS
Adventurer and Author
"Great Lakes Walk"
Lawton Lions Heritage Community Center
646 N. Nursery St., Lawton, MI
News & Announcements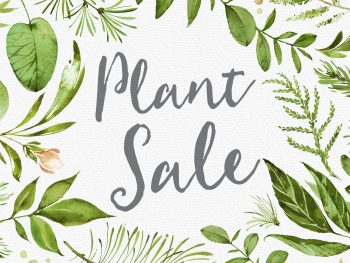 Kalamazoo Garden Club: Friday, May 10, 8am-4pm, Christ Church Disciples, 2208 Winchell Rd, Kalamazoo Westwood Garden Plant Sale: Saturday, May 11, 9 am to 1 pm, Georges appliance on Miller…
Garden Gifts and Tools
We've got just the right gifts to make the people in your life smile with joy. You won't be disappointed (and neither will they).
Some of our new products!