OFFICERS
President: Barb Eshius
Vice President: Betty Gable
Secretary: Nancy Shirah
Treasurer: Sharon Curtiss
KGC Club Director: Marcia Wielenga
Club Committees
Birds, Butterflies & Bees
Conservation/Environment
Flower Arranging
Garden Council Representative
Green Sale Rep
Horticulture
Historian
Membership
Programs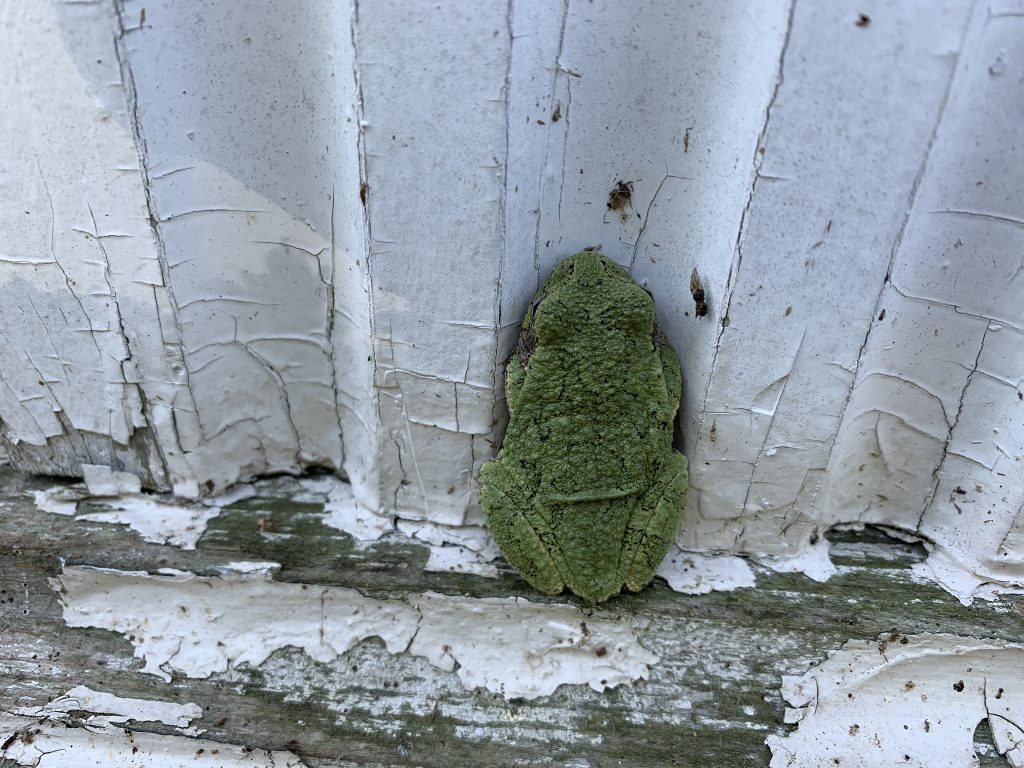 Council House Front Door September 18, 2019 Picture Taken by Nancy Shirah
COMMUNITY ACTIVITIES
Bird feeders and seed at Kairos Dwelling
Grace Valley Assisted Living: Flower Beds and Planters
Flower Pots used for National Boys Tennis tournament at Stowe Stadium
Volunteer with Kalamazoo in Bloom to fill spring planters at the Kalamazoo Transportation Center
Holiday Green Sale – Participate along with other members of Kalamazoo Garden Council
Meetings: 3rd Wednesday at 1:00 pm unless otherwise stated.
Fiscal Year: July 1 through June 30
Organized in 1957 – Federated in 1962
CLUB MEETINGS & PROGRAMS
September 20, 2023 / Flower Arranging With Grace Valley Assisted Living Residents & Care Givers on site.
October 18, 2023 / Native Connections located at 3815 N. Westnedge
November 15, 2023 / KGC Green Sale Projects
December 13, 2023 Christmas Luncheon
No meetings in January, February or March
April 17, 2024 / MGC PowerPoint on Native Plants and the Black Swallowtail Butterfly at KGC presented by Western Hills Garden Club
May 15, 2024 / Kal Haven Walking Tour With A Guide
June 19, 2024 / Annual Luncheon ~ With Installation of Officers
July 17, 2024 / Flower Garden Tour in Portage
August 21, 2024 / Make & Take Suet Feeder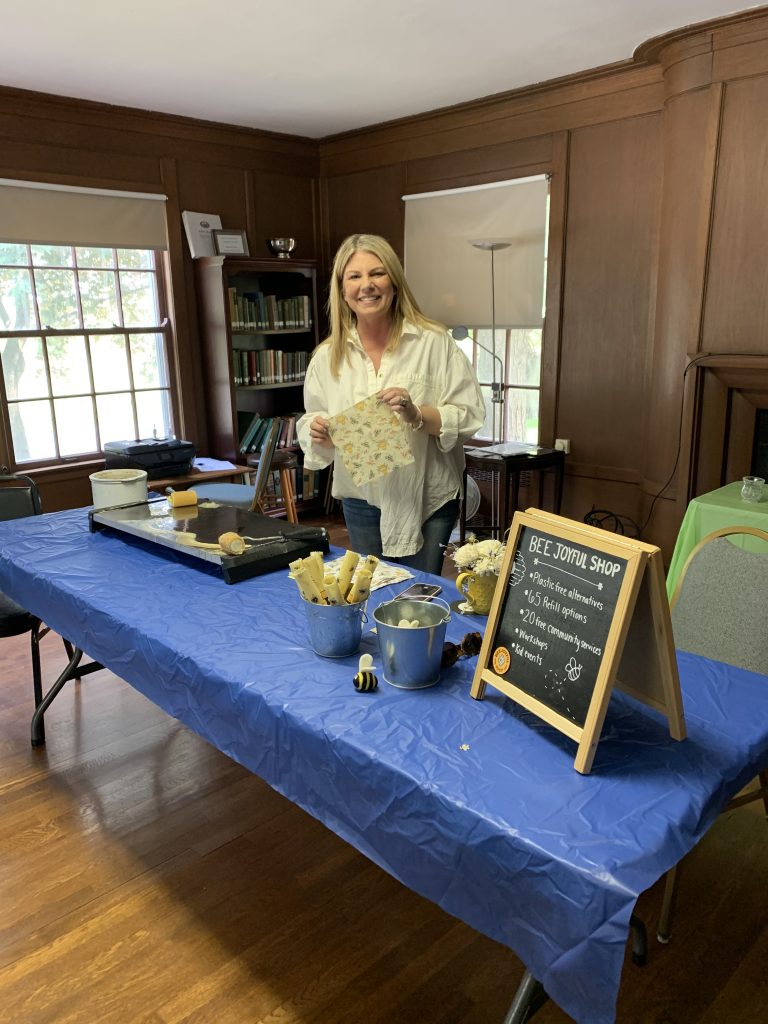 Jessica Thompson, owner of Bee Joyful, a Zero Plastic Waste Shop educated us on products that have less impact on the environment. Club members made bees wax wraps to take home.
---
MISSION STATEMENT
The purpose of our club shall be to stimulate interest and educate members in horticulture, flower arranging, conservation, the environment, bird study, flower show practice and roadside beauty.
MICHIGAN GARDEN CLUB LIFE MEMBERS
Barb Eshuis
Linda Garaza
Lloy Haw
Linda Kelly
Mary Jane Kriedler
Delores Miller
CLUB HISTORY
Burke View Garden Club started with 19 members in 1957. Most of the members had new yards and very little knowledge of plants, gardens and landscaping. They have had their own flower show every year and many members were entering other shows as well. They joined Kalamazoo Garden Council in 1959 and were Federated in 1962. Burke View has had many members who have help positions on the Kalamazoo Garden Council's board.
Find out more about becoming a garden club member by completing the form below.