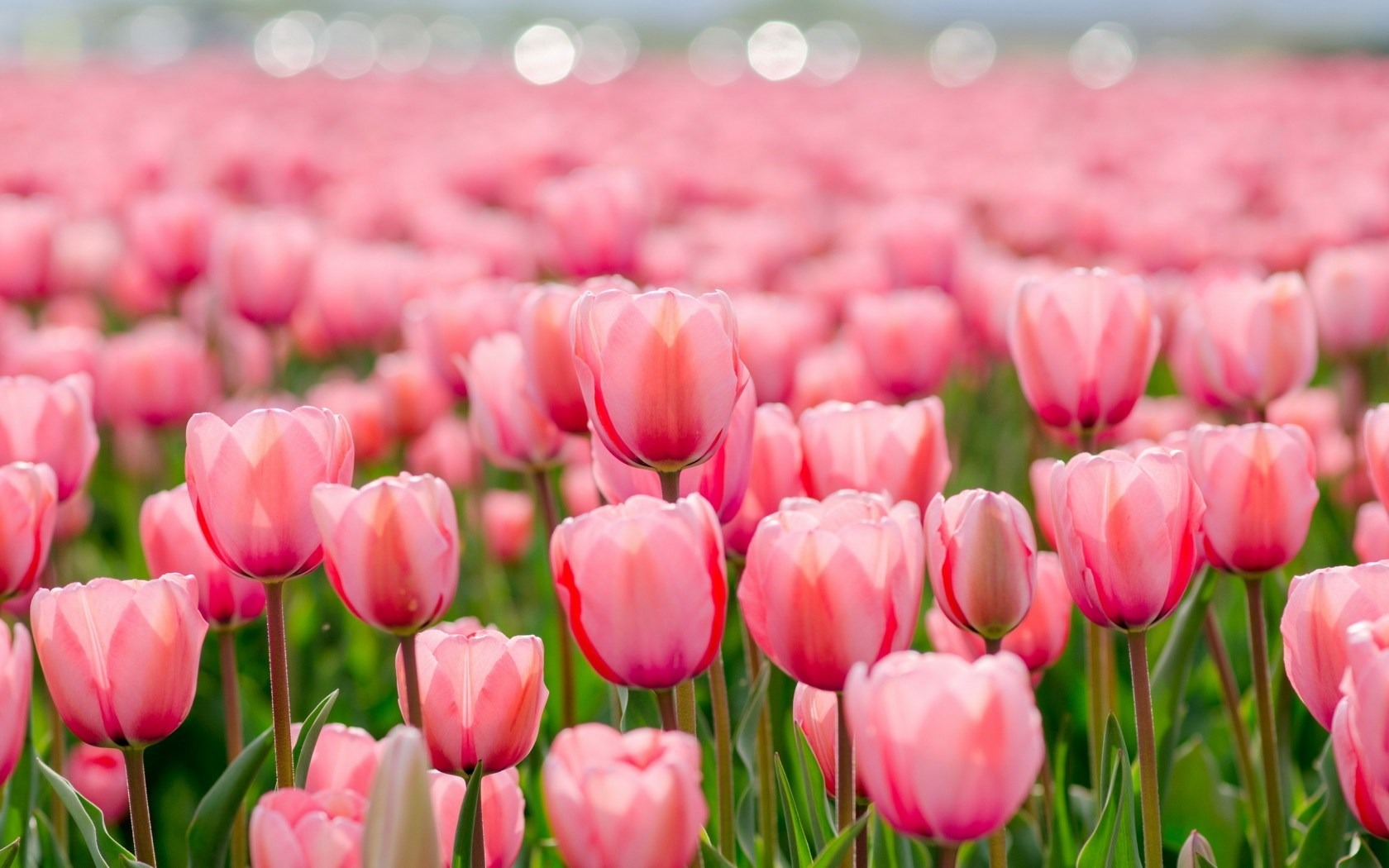 Kalamazoo Garden Council, Inc.
coordinates and promotes the interests of garden clubs in the Kalamazoo area.
We coordinate the interests of member clubs for charitable, scientific, environmental and educational purposes.
We advance the art of landscape, floral design and horticulture; increase the knowledge of natural science; and protect and conserve natural resources.
We make numerous contributions to the Greater Kalamazoo Community through our involvement in civic beautification and educational opportunities.
As a member organization of National Garden Clubs, Inc. and Michigan Garden Clubs, Inc. we are able to bring educational programs to our members.
News and Announcements
Thank you and the Kalamazoo Garden Council member clubs for participating in our first Members Market. There was a great selection of garden and craft items on display. The 'workers' came away with some pretty good finds. It was fun, good fellowship, and great fall weather!
After two years of planning and hard work, the dedication of Memorial Lane was held on Monday, August 14. KGC President Donna Robinson welcomed over 60 members and family of the past members being honored. Past President Bunny LaDuke explained the renovation of the garden area that involved removing dead trees and old shade plants …
FloraLife® Quick Dip 100 now available!
14% of native plants (the keystones) support 90% of butterfly and moth lepidoptera species.
The Council Shop is now stocked with eco-friendly tableware for purchase.
A thank you from Alex Kolstoe, recipient of the Hazel Wirick Scholarship.
Excerpt from GardenGate.com by Garden Gate Staff
Scientific name: Papillo cresphontes
Higher classification: Swallowtail
August Environment Report by Denise Clegg
Garlic mustard is an exotic invasive plant from Europe…
Newest Products