We coordinate the interests of member clubs for charitable, scientific, environmental and educational purposes. We advance the art of landscape, floral design and horticulture; increase the knowledge of natural science; and protect and conserve natural resources. We make numerous contributions to the Greater Kalamazoo Community through our involvement in civic beautification and educational opportunities. As a member organization of National Garden Clubs, Inc. and Michigan Garden Clubs, Inc. we are able to bring educational programs to our members.
Explore and enjoy! We are glad you are here!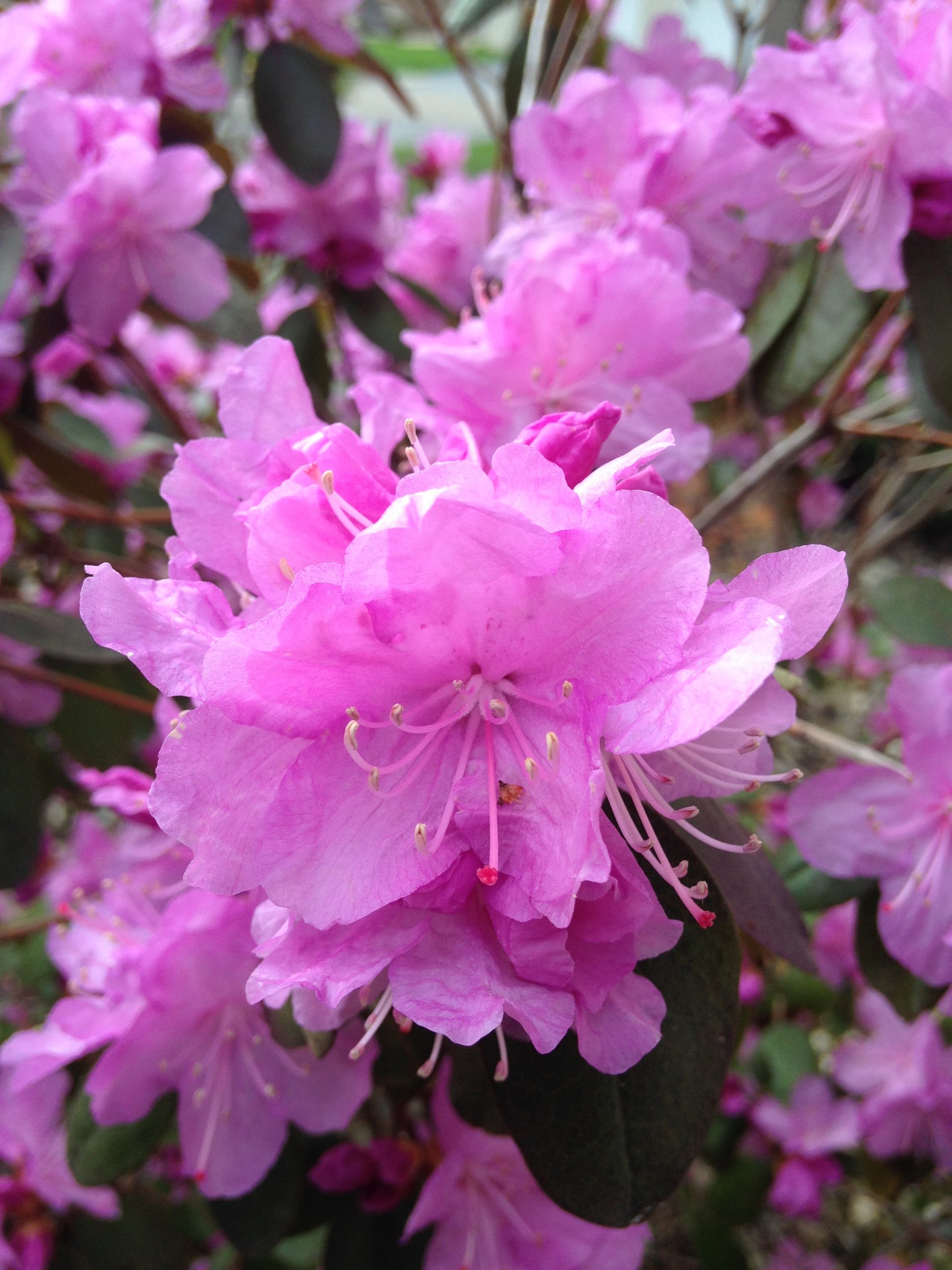 Annual Meeting and Garden Party
June 8, 2021 · 10:30am
Markin Glen Park
Luncheon Catered by Ample Pantry
($15/person)
KGC logo aprons for our members. We will not ship the aprons but members will be notified when they will be available for pickup Pre-Orders accepted until November 15, 2021.