OFFICERS
President:   Brenda Orwig
Vice Presidents:   Cleora Mohney
Secretary:   Pat Pawlak
Treasurer:   Donna Knight
Council Director:  Kathy Kienle
 COMMUNITY ACTIVITIES
Portage Library flower bed
Kalamazoo River Valley Trail Pruning & Maintenance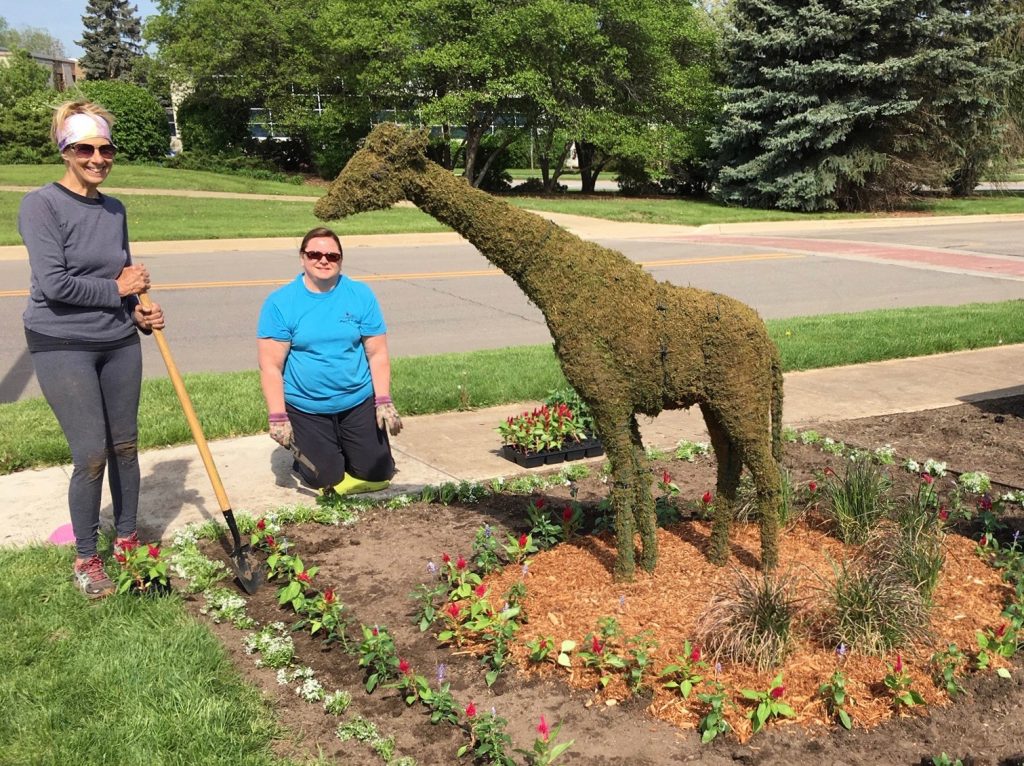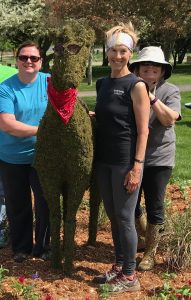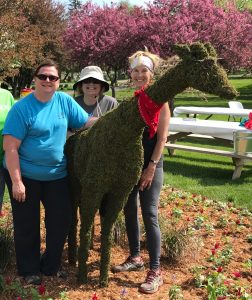 CLUB MEETINGS & PROGRAMS
All meetings are at 7 pm (unless otherwise stated) on the first Thursday of the month at Cleora Mohneys' home during the following months:  March, April, May, June, September, October, November, and December.
MISSION STATEMENT
We, the Gardenettes, will help each other in the raising of flowers and vegetables in our gardens, acquire skills in flower arranging, learn to make a craft from natural materials, try some landscaping, acquire an appreciation and knowledge of local trees, shrubs, flowers and birds, assist in the beautification of our country, support conservation and environmental protection goals, and participate in Council, District, and State projects.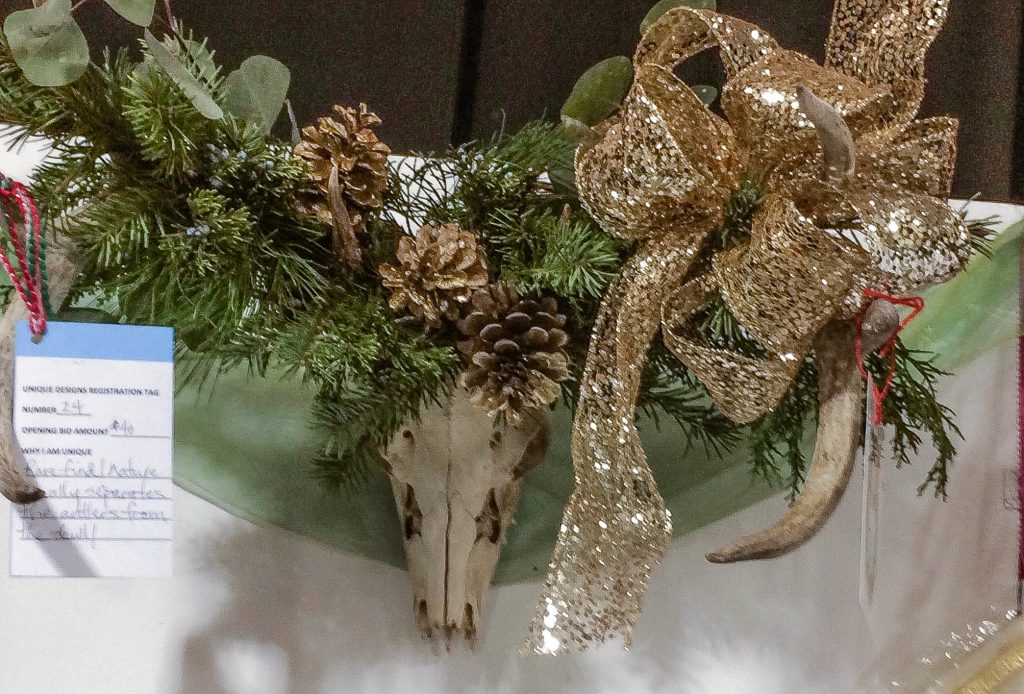 CLUB HISTORY
In 1953 a group of young women who hoped to learn more about gardening and also wanted to have an evening out, started the Gardenettes Garden Club.  At first the husbands watched the kids at night while the ladies learned about gardening.  But as time went on some of the husbands became interested and they to joined the club.  Today we have several wife/husband couples in our club, and we still meet in the evening.   The young women who aspire to be amazing gardeners did indeed hone their skills and have become astonishing gardeners, judges, designers, and mentors.  Their treasure trove of skills and patience have shaped many gardening rookies into fine gardeners.